Our Team Member Family
One of the first things new team members notice here is the feeling of family. Everything we do revolves around our goals of strengthening families and leading the way in family travel.
We focus not only on creating meaningful experiences for our members and guests, but also developing our own family. We invest in passionate, high-performing team members who embrace our values, fuel our growth and want to be part of an authentic culture where you can really be yourself.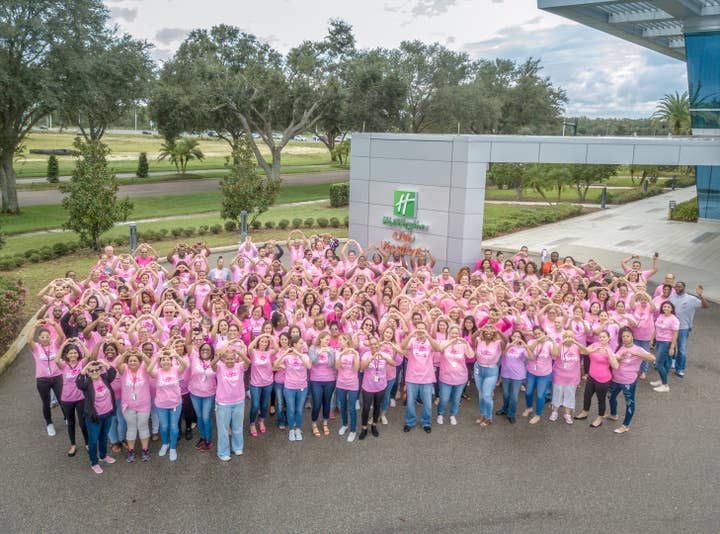 Our Guiding Values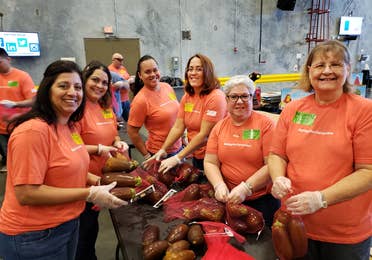 Caring
We embody family, love our guests, grow together and give back.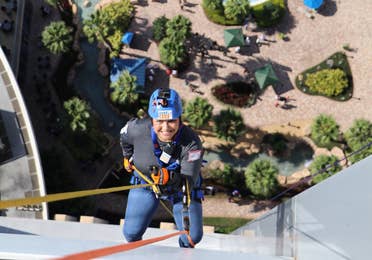 Courage
We deliver, do what's right, break down walls, are always ourselves and challenge the norm.
Creativity
We think big, share ideas, embrace differences and have fun.
Our Commitment to Diversity & Inclusion
Just be you – we like it that way! Ours is an authentic culture where you can be yourself at work. The way you look, sound, love and think – that's who you are – and we value that. We all come from different backgrounds and experiences. It makes us stronger, more caring and more creative. And when you feel respected and confident, you have more courage to bring the best of you to work every day. That's who WE are and how we will grow TOGETHER.
Our Executive Leadership
Our experienced leadership team is shaping the future of the company—and the industry—with a focus on innovation, customer experience, and supporting our family of team members.
Meet the Executive Team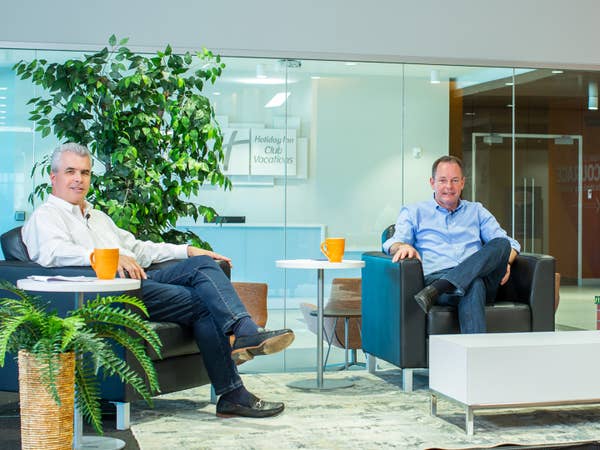 Awards

Fast 50 Awards
We were named one of the fastest-growing private companies in Central Florida by the Orlando Business Journal at its 2017 Fast 50 Awards ceremony.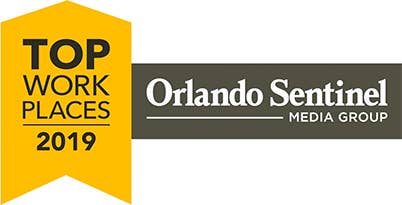 Top Workplaces 2019
We were honored to be named one of Orlando Sentinel's Top Workplaces in 2019, an award based on employee feedback through an anonymous survey that measured workplace culture.

The Stevie® Awards for Sales & Customer Service
We were proud to have seven team members and four programs honored at the 13th Stevie® Awards for Sales & Customer Service in Las Vegas. This included three Gold awards: Jorge Ramirez for Sales Director of the Year, Kathleen Holder for Sales Representative of the Year, and the Post Package Purchase Program for Demand Generation Program of the Year. The awards featured more than 2,700 nominations, representing virtually every industry, from 45 different nations.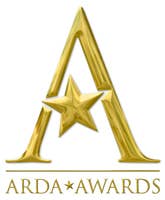 ARDA Awards
We were proud to receive 11 more industry awards at the 2021 American Resort Development Association (ARDA) Awards Gala. We took home individual and team awards in sales, marketing, resort and corporate management, promotional projects and resort design.