Our Team Member Family
One of the first things new team members notice here is the feeling of family. Everything we do revolves around our goals of strengthening families and leading the way in family travel.
We focus not only on creating meaningful experiences for our members and guests, but also developing our own family. We invest in passionate, high-performing team members who embrace our values and fuel our growth.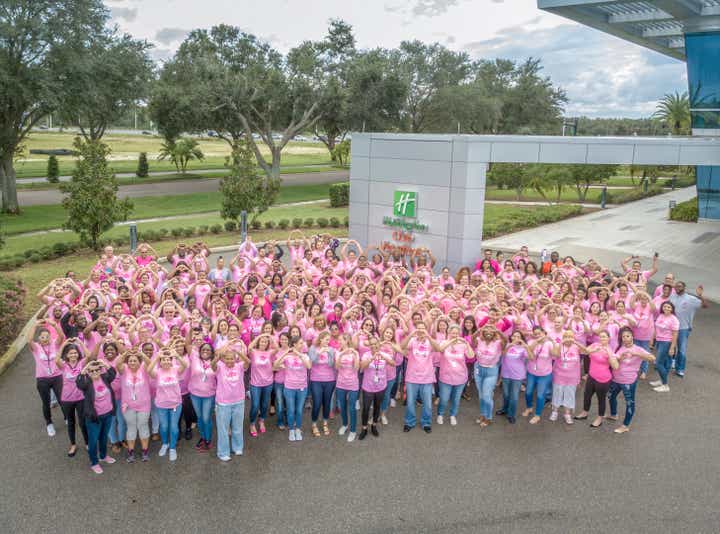 Our Guiding Values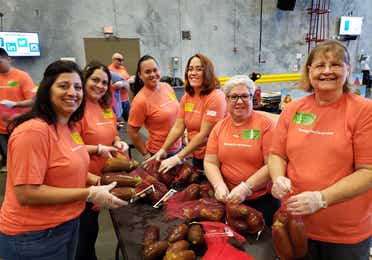 Caring
We embody family, love our guests, grow together and give back.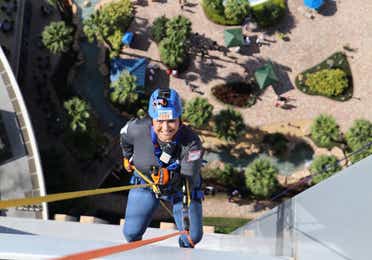 Courage
We deliver, do what's right, break down walls and challenge the norm.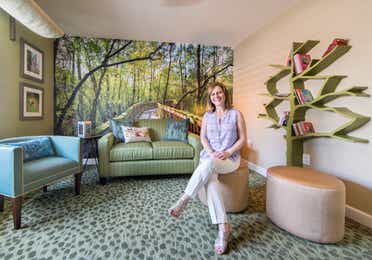 Creativity
We think big, share ideas, embrace differences and have fun.
Our Executive Leadership
Our experienced leadership team is shaping the future of the company—and the industry—with a focus on innovation, customer experience, and supporting our family of team members.
Meet the Executive Team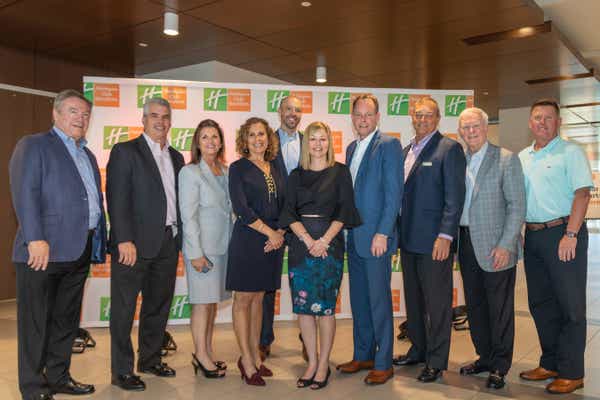 Awards