Our Experience
Everyone on our team is passionate about our guest experience. We make vacations easy to plan and hard to forget. We obsess over the details, so families can make every moment together count.
432,512 family vacations enjoyed in 2019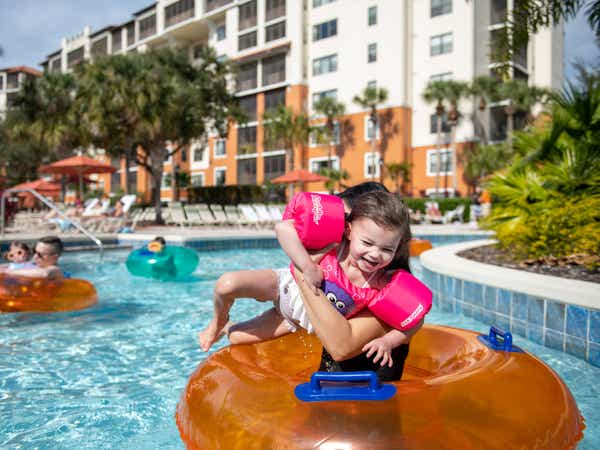 Our Resorts
From exciting theme parks and dynamic cities to stunning mountainside vistas and relaxing beaches, we offer many destinations and vacation experiences to discover. And with strong growth goals, the Holiday Inn Club resort network continues to expand.
28 resorts in 14 states
Explore Our Resorts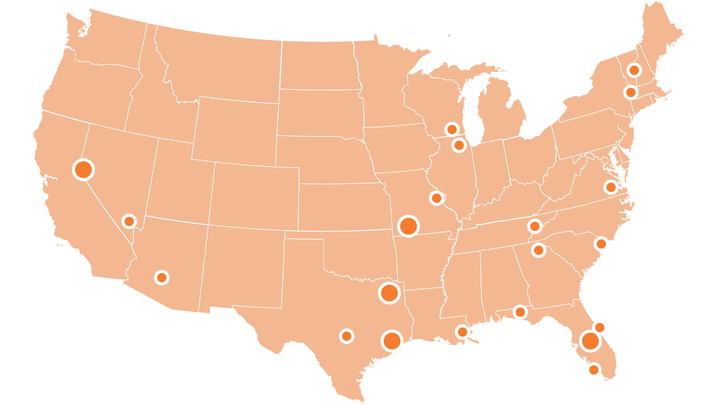 Our Growth & Our Members
We're offering more accommodations – for a growing number of members – by investing in exciting new vacation experiences and destinations.
8,018 Villas
365,000+ Members & Owners
Our Exchange Partners
Our partnership with IHG®, owner of the world's largest hotel loyalty club, and leading external exchange companies expands our member network to thousands of exciting destinations worldwide.
Partnerships
IHG: 5,600+ hotel partnerships
RCI®: 4,300+ timeshare resorts
Interval International®: 3,000+ timeshare resorts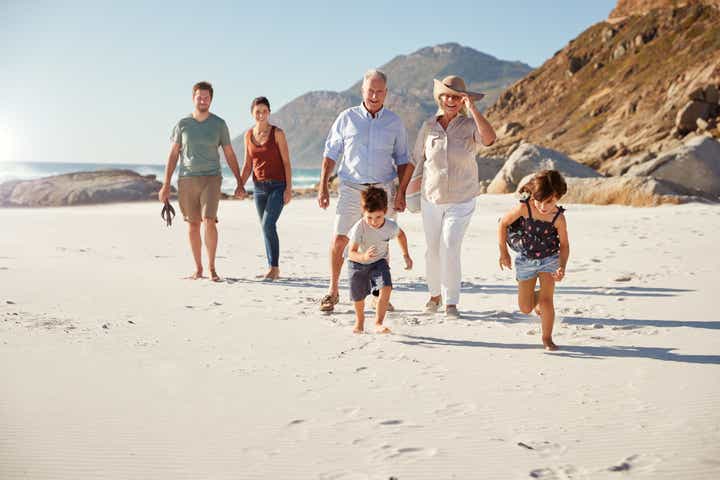 Partnerships
Awards