Benefits You Need. Perks You'll Love.
We're committed to attracting and developing the best team in the industry, which means our benefits need to be just as strong as our team members. It's the passion and dedication of people like you who continue to drive our remarkable growth, so here's a taste of the great benefits you can expect to benefit from, with us.
Competitive Benefits
These great benefits are just a few of the reasons why working here is, well, so great. Plus, we recently launched another employee benefit program that grants team members a free allotment of points to use at any of the Company's 28 resorts.
Comprehensive medical and dental plans

Paid time off and holidays

Discounted hotel room rates for you and your friends and family

Team discounts, special offers and so much more
Recognition Programs
A big part of who we are is helping our team members maintain a healthy work-life balance. Here, with formal and peer-to-peer recognition programs, we celebrate the hard work and great accomplishments of our team members who drive our success every day.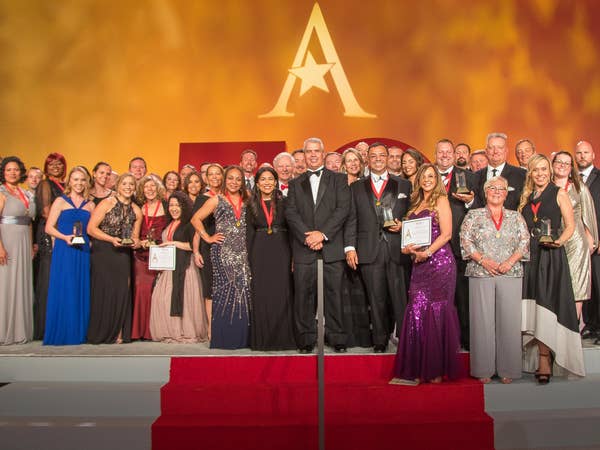 Continuous Learning & Development
We'll help you grow personally and professionally with resources dedicated solely to your learning and development. In addition to on-the-job training, our Academy of Learning & Development offers a wide variety of free learning opportunities. Plus, we also offer a tuition assistance program and discounts with partner universities for courses related to your career.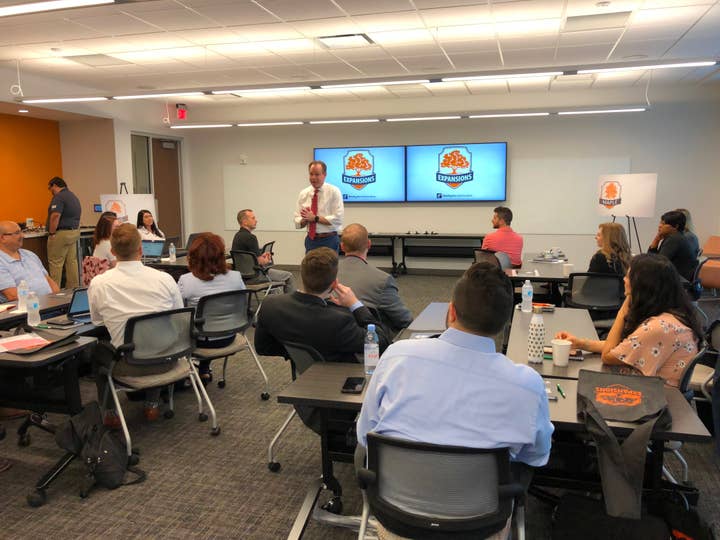 Our Culture
Here, we're truly a community of passionate and dedicated team members. And that's how we have, and will continue, to succeed together. Our workplace culture and environment will empower you to provide memorable vacations for our owners and guests, while helping you to achieve your full career potential. All at one of the most exciting (and fast-growing) companies in the travel industry.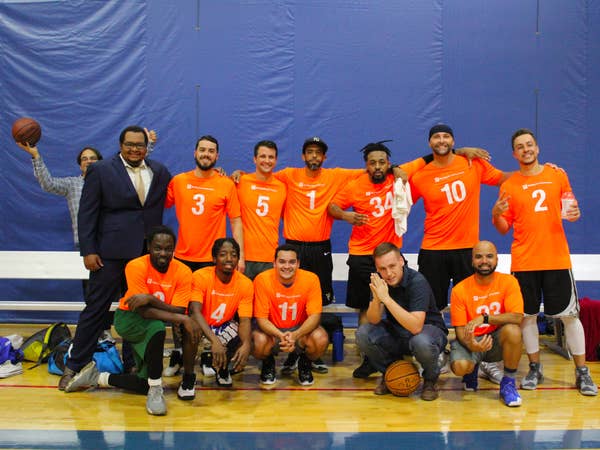 Ready to Learn More?
Apply for a position or just leave your information, and we'll look forward to staying connected with you.