1952
First Holiday Inn® Hotel Opens
After finding a lack of family-friendly accommodations on a road trip with his five kids, founder Kemmons Wilson transformed the entire hospitality industry by opening the first Holiday Inn hotel.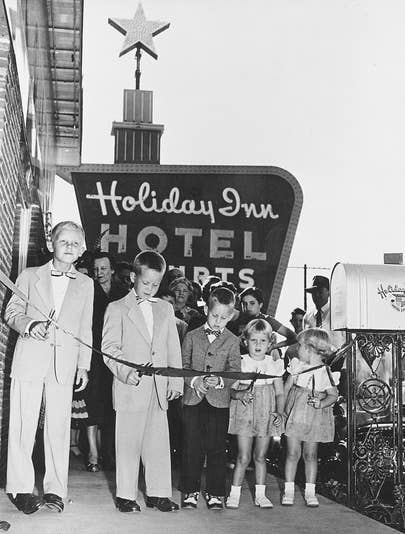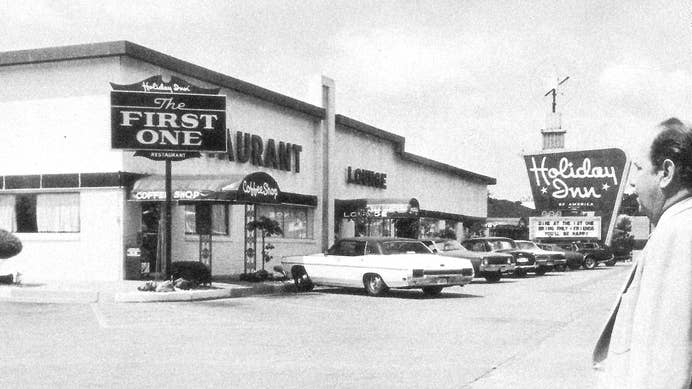 1957 - 1963
Holiday Inn Goes Public
Holiday Inn goes public and in 1963, the stock went on to the New York Stock Exchange.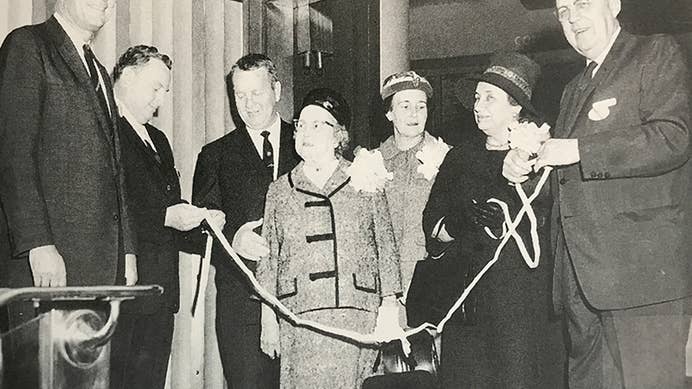 1965
Holidex Computer Reservation System
Kemmons partners with IBM to create Holidex, the first computerized reservation system in the industry, which helped fuel huge demand for Holiday Inn franchise requests.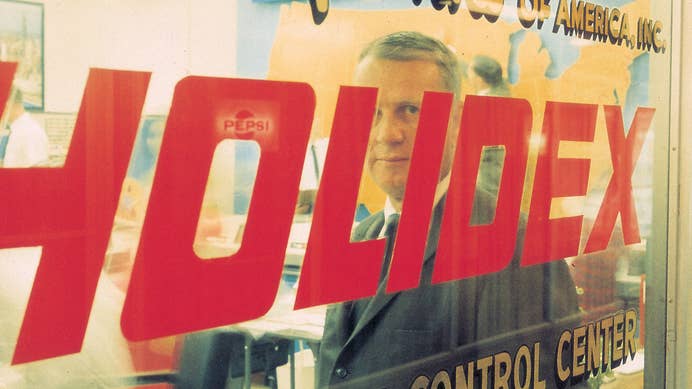 1970
Sales Top $1 Billion
Holiday Inn becomes the first lodging and food-service chain to top $1 billion dollars in gross sales. Success brought fame, and here Kemmons (left) appears on The Merv Griffin Show.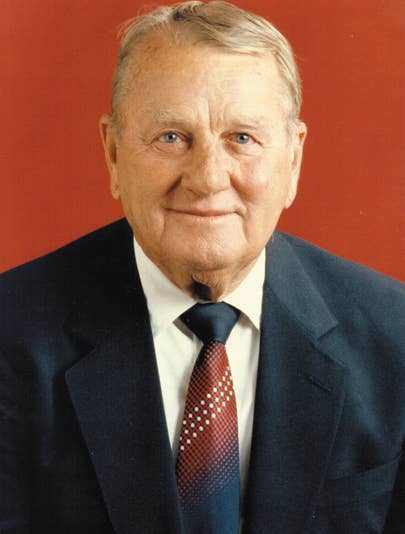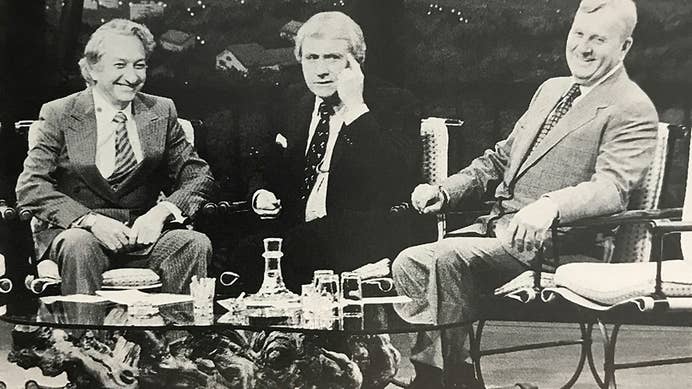 1972
Named "Innkeeper of the World"
With 1,405 hotels across 20 countries and 72 million guests per year under his belt, Kemmons is named "innkeeper of the world" by Time magazine.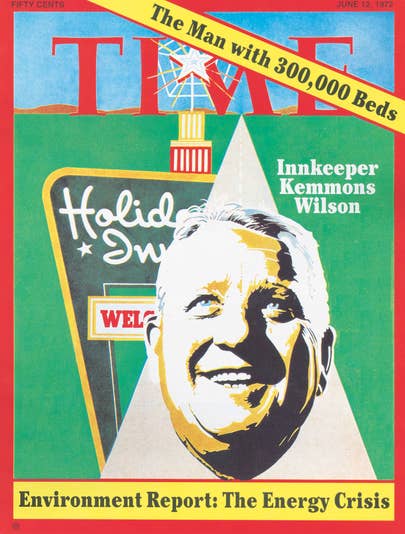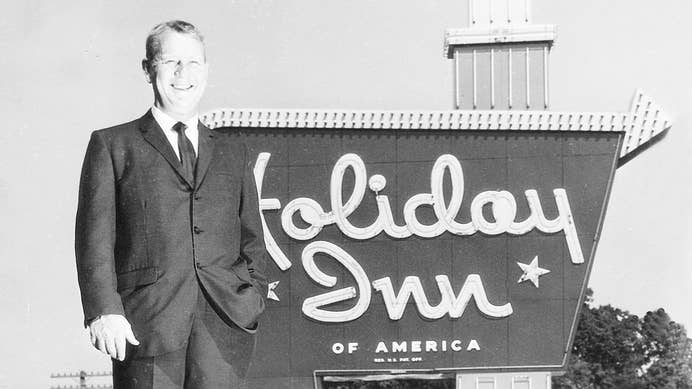 1979
Holiday Inn Sold to Future IHG®
Kemmons sells the company and retires after almost three decades at its helm. At the time, Holiday Inn hotels are in 50 countries and the chain has twice as many rooms as the nearest competitor.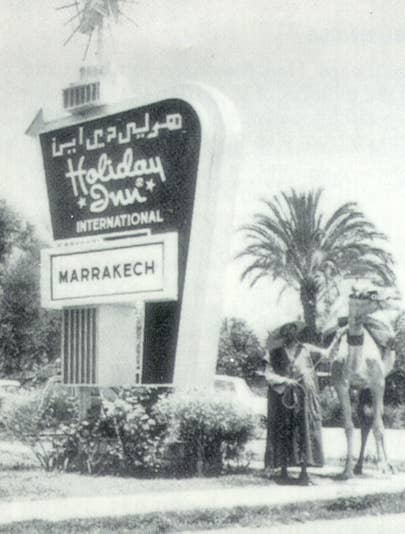 1982
Orange Lake Resort is Born
Kemmons comes out of retirement to open Orange Lake Resort and Country Club next door to Walt Disney World® Resort in Florida. He starts with 372 acres, 32 villas and 1,872 timeshare owners.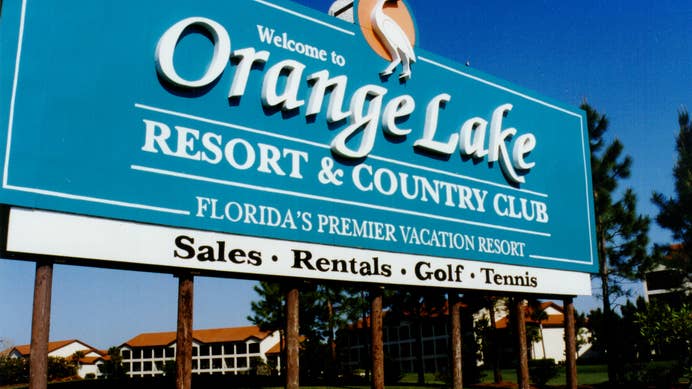 Mid 80s – Mid 90s
Resort Expansion
Orange Lake Resort grows to more than 1,450 acres and 2,450 villas, and Kemmons retires for the second time. He passes on the family business—and legacy—to his eldest son Spence.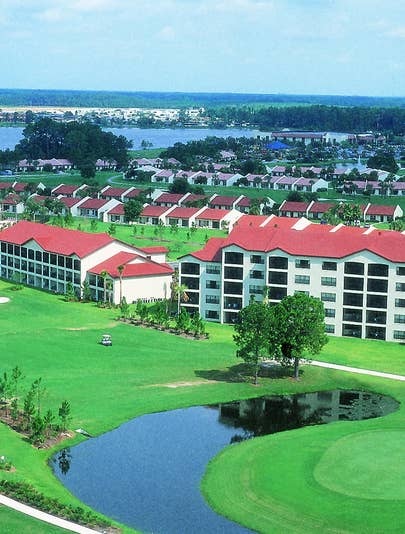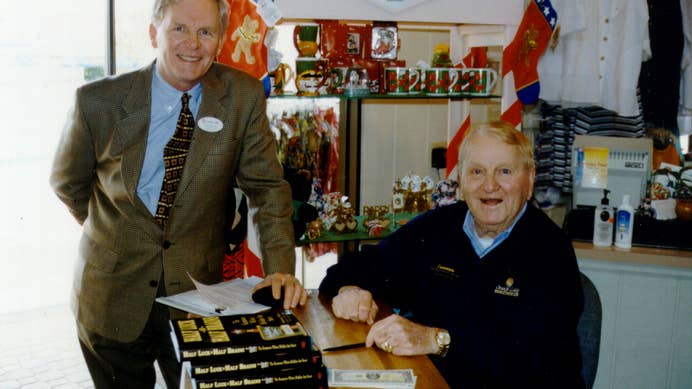 2006
New Resorts Added
As the company launches a new points-based Club product and opens resorts in Panama City Beach, FL, Brownsville, VT and Lake Geneva, WI, the Family of Orange Lake Resorts is born.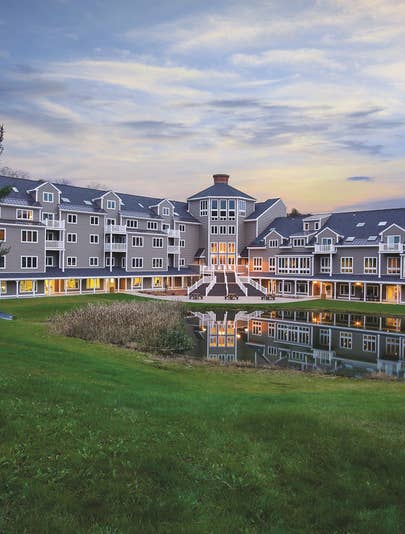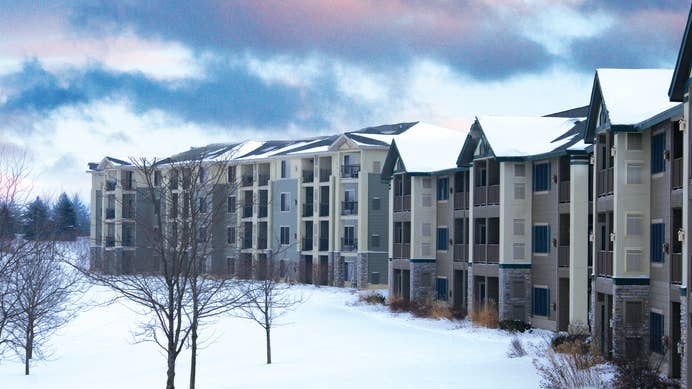 2008
Holiday Inn Club Vacations® Launches
Orange Lake Resorts and IHG® create the Holiday Inn Club Vacations® timeshare brand together, reuniting the Wilson family with the brand Kemmons founded.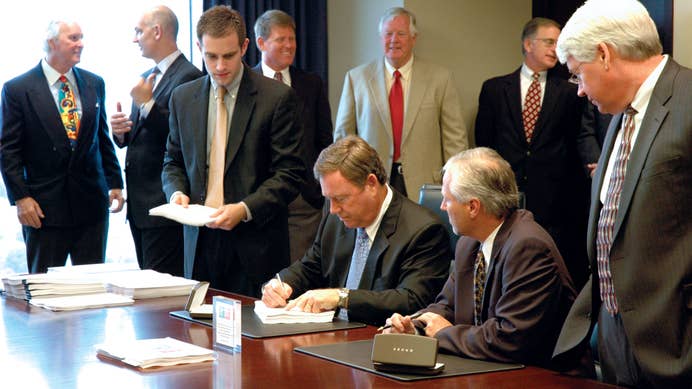 2009
Luxury Signature Collection Product Debuts
The company launches a new luxury Signature Collection portfolio at its flagship resort in Orlando.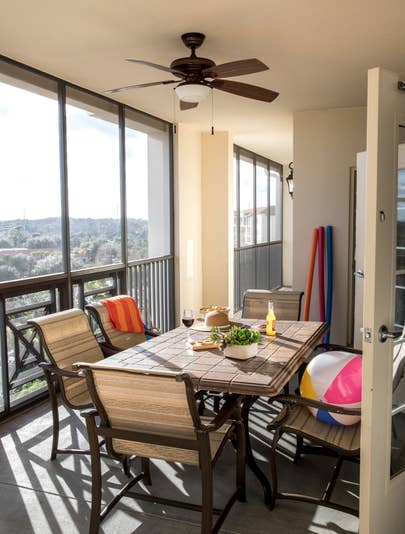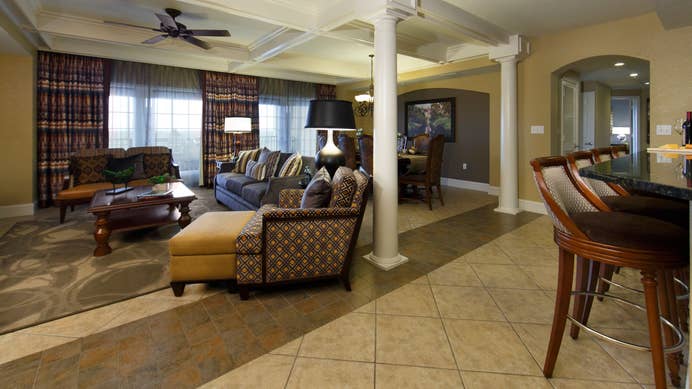 2015
Acquires Silverleaf Resorts
Orange Lake Resorts acquires Silverleaf Resorts, doubling the size of the company and resort network to 26 properties and 7,200 villas.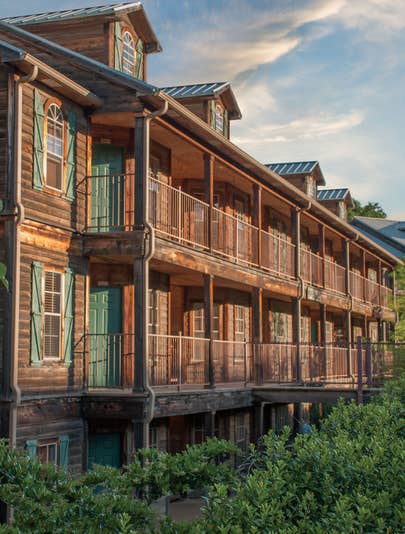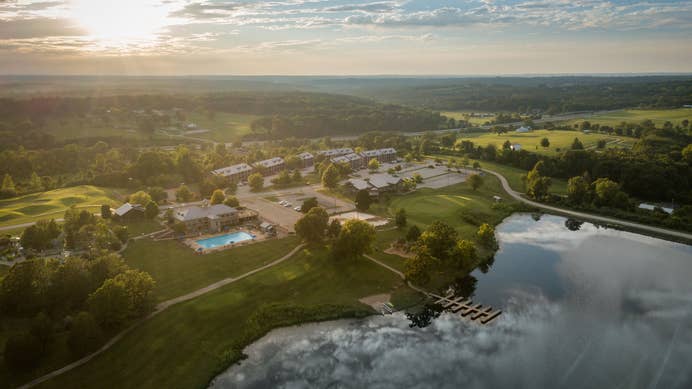 2018 – 2020
Expansions Continue
The network grows to 28 resorts with the acquisition of two locations in Lake Tahoe and the purchase of a historic New Orleans building.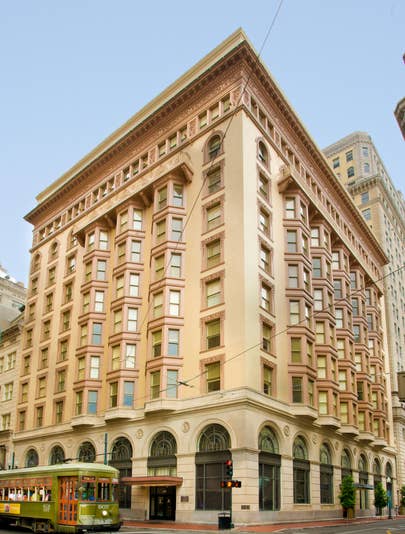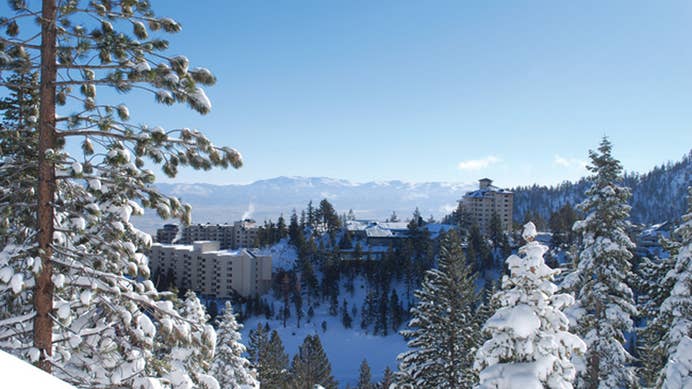 March 2019
Unprecedented 100-year Global Brand Deal
An exclusive, 100-year extension to our global rights deal is signed with IHG and we officially change our corporate name to Holiday Inn Club Vacations Incorporated.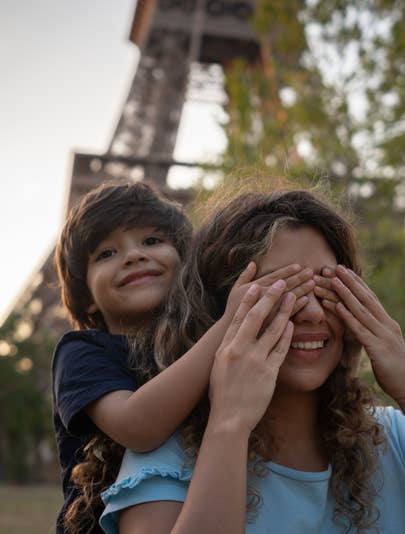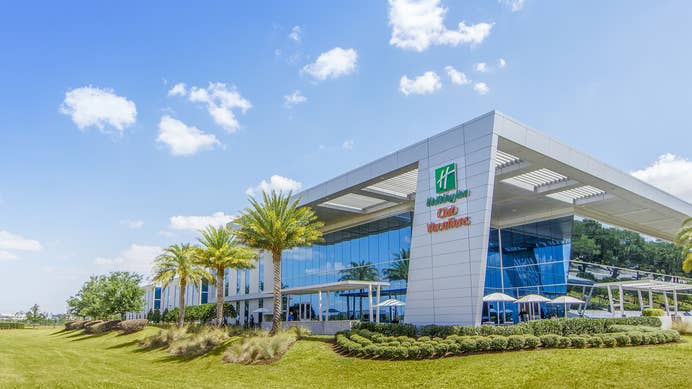 April 2019
KSL Partnership
Holiday Inn Club Vacations Incorporated attracts a significant minority investment from KSL Capital Partners, a long-standing equity partner for premier hospitality companies.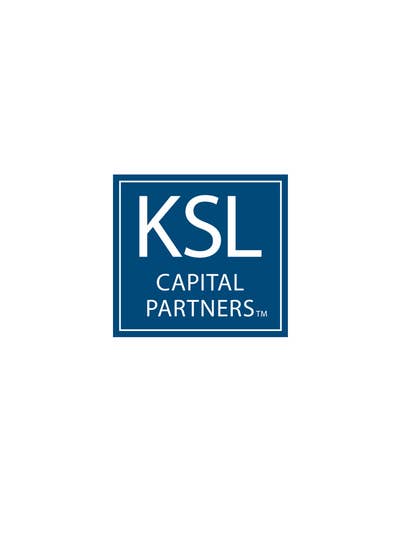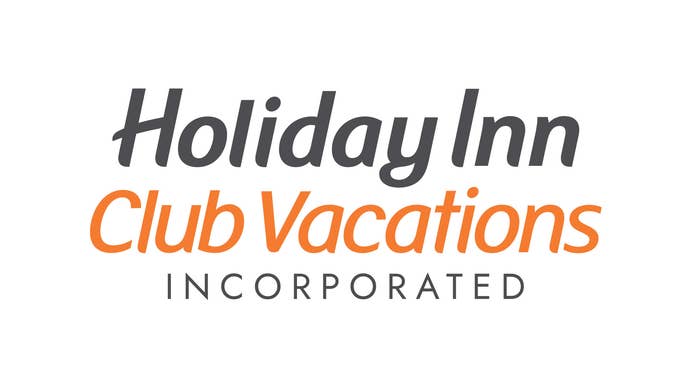 May 2019
New Corporate Campus
A new corporate campus opens in Orlando, Florida, bringing together multiple teams for optimal collaboration.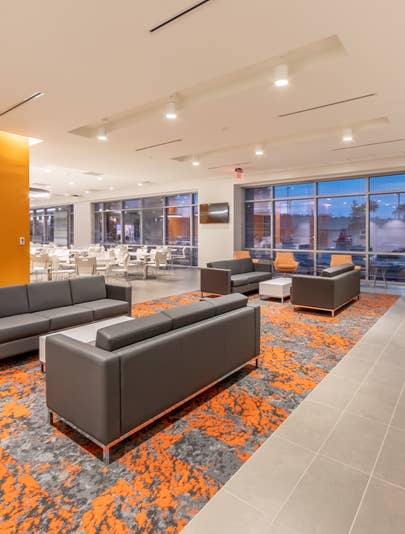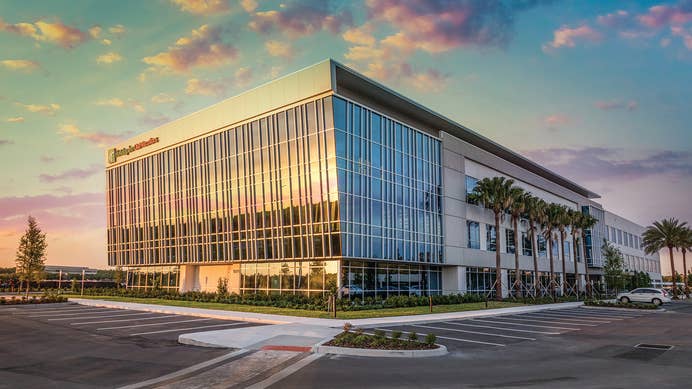 2020
First Urban Destination Opens
The Company opens its first urban resort in New Orleans.