We're More Than a Timeshare Company
We're a resort, real estate and travel company with a mission to be the most loved brand in family travel. We create vacation experiences that are easy and amazing, but our Members make it a Club.
We Bring Families Together
We tailor vacations to families of all kinds. From the destinations we choose to the resorts, accommodations and activities we provide, it's all done with our Members in mind.
What We Offer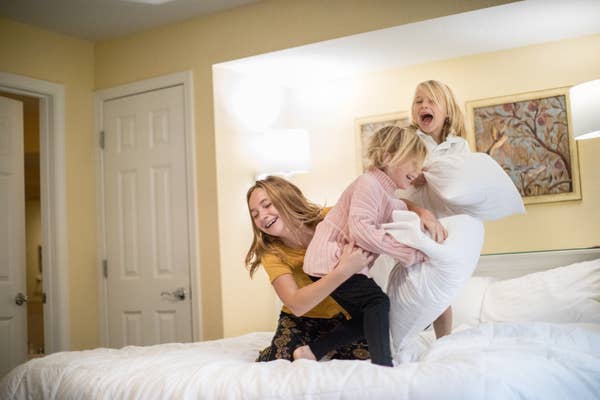 We've Always Been About Family
Kemmons Wilson started Holiday Inn®, and later Holiday Inn Club Vacations, to make vacation experiences better for families. It's a story that's shaped us for decades.
Our Story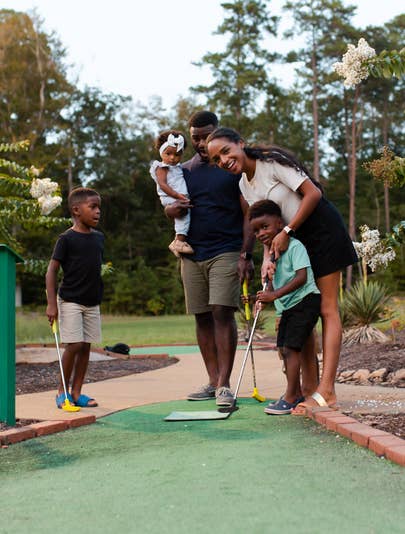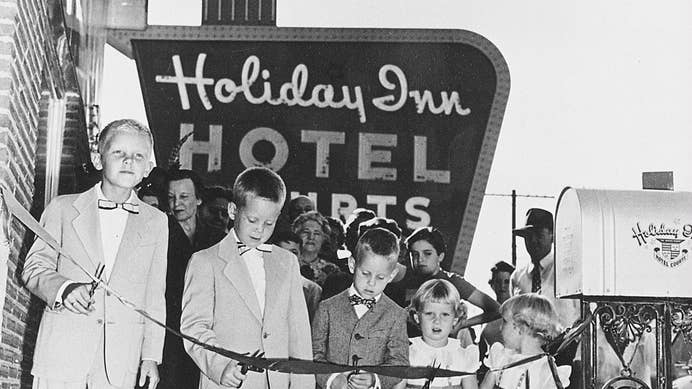 …and We're Still Growing Today
We're not the biggest player in the timeshare industry – yet. But we have big plans. And being smaller means, we have the largest opportunity to grow.
More About Our Growth