Holiday Inn Club Vacations Proudly Joins Industry-Wide Effort to Promote Future Travel
Since our resorts reopened, we've had the pleasure of welcoming thousands of excited families to a well-deserved vacation. While the right time is different for everyone, we've seen firsthand the joy and happiness that come from reconnecting with loved ones, escaping the normal day-to-day and making lifelong memories that come with travel.


Today, I'm proud to share that Holiday Inn Club Vacations has joined the industry-wide "Let's Go There" coalition. The group, which is led by the U.S. Travel Association and includes more than 75 other travel businesses and organizations, is on a mission to drive awareness of the great benefits of planning future travel and encourage individuals to take a trip when the time is right.


The coalition engaged happiness researcher Michelle Gielan from the Institute for Applied Positive Research to study the impacts of booking travel. The results were clear—planning a trip generates happiness and can alleviate stress and uncertainty during the COVID-19 pandemic.


When You're Ready to Plan
I encourage you to check out Checking In, our recently launched travel blog. At Checking In, readers can find all things family travel—from destination inspiration, helpful travel tips and planning tricks to local things to do and features on our own resorts. To provide a wide variety of topics and voices represented, the blog will feature a diverse authorship with stories coming from corporate and resort team members, influencers, Club members and local travel experts.


When You're Ready to Travel
Remember, all our resorts have implemented Safe Travels, a program that "checks the boxes" on higher safety and cleanliness standards. The program brings many new and enhanced practices to the resorts that provide an extra level of cleanliness and sanitization and encourages responsible distancing throughout the property. Additionally, we've further strengthened our commitment to cleanliness and safety by implementing the IHG Clean Promise across our resort network.


Be sure to follow our Facebook, Instagram and Twitter pages, as this is where we'll be sharing vacation inspiration throughout the campaign.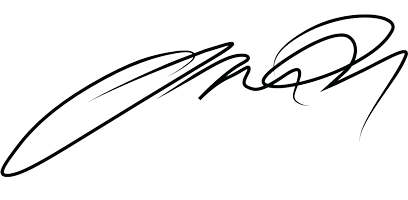 Tom Nelson
CEO