See What Suits You
Whether you're helping our guests, building our experiences behind the scenes or bringing new owners into our family, there are so many unique opportunities for you to be part of something special here at Holiday Inn Club Vacations.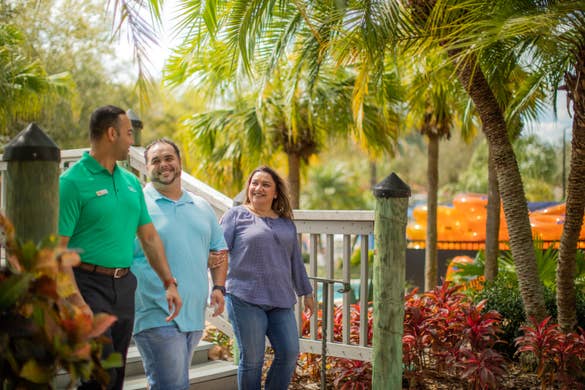 Sales & Marketing
Add your talents to the team that helps drive our growth forward. Introducing brand-new customers to vacation experiences they'll remember forever is its own reward, but a successful career in Sales & Marketing also comes with many more surprising benefits.
Find out more today.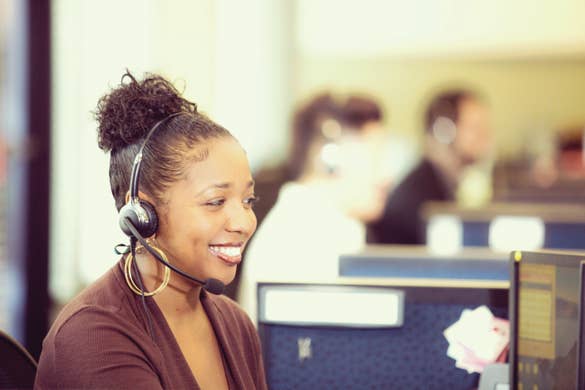 Contact Center
Say hello to a fulfilling career connecting our valued customers with the vacations of their dreams. Make the most of your abilities in a welcoming atmosphere focused on results, rewards and recognition.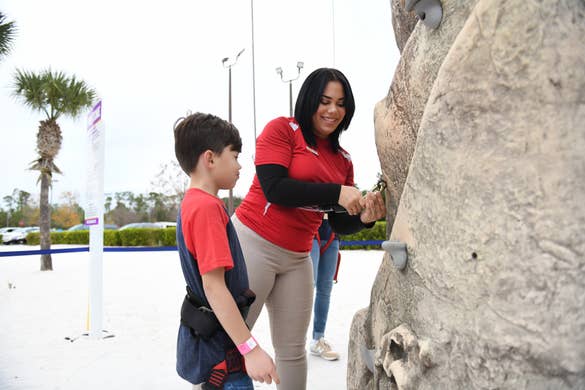 Resort Operations
Be right in the middle of helping our guests every day, creating memorable experiences and leaving a lasting impression of what makes our resorts and our brand special. Exciting frontline opportunities include roles in recreation, retail, food and beverage, maintenance, front desk and much more.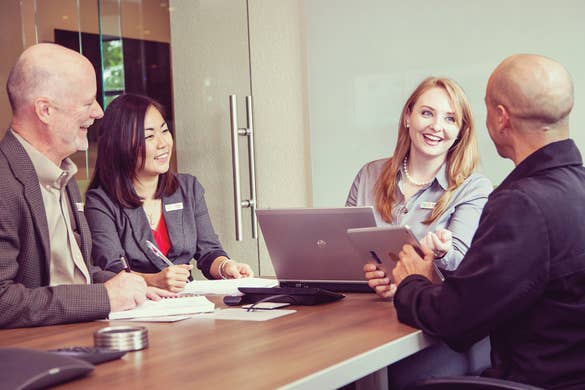 Corporate
A growing resort network needs a dedicated team working together behind the scenes to find solutions and help shape the direction of the company. Our corporate offices in Orlando are expanding, with opportunities in finance, information technology, design, marketing and more.
"Working here gave me the opportunity to put one of my daughters through medical school with no student loans, and helped me support my immediate family. This is my home, and I owe everything I have to Holiday Inn Club Vacations. Thank you to my second family!"
—Malika; Sales & Marketing
Ready to Learn More?
Apply for a position or just leave your information, and we'll look forward to staying connected with you.