We're Setting the Stage for Success
At Holiday Inn Club Vacations, the stage is set for bold performers to reap big rewards while introducing guests to memorable experiences. The best overall compensation package in the industry means you could earn over six figures in your first year… and that's just the beginning.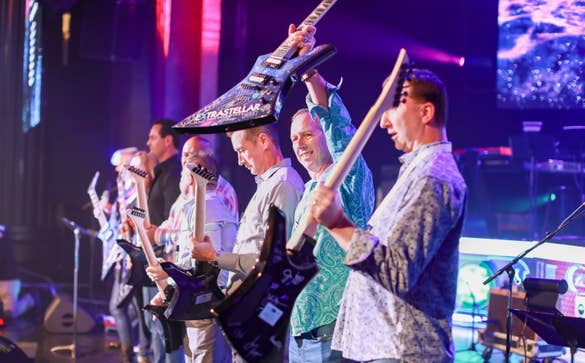 Rockin' Rewards
Attend an annual concert and rewards gala unlike anything else in the industry. Jam out to incredible performances by legendary musicians and enjoy the night celebrating the achievements of our top performers.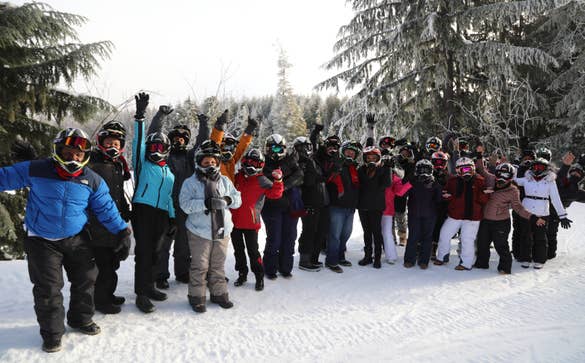 Masterful Memories
Our annual Masters Trip honors the most exceptional performers of the year with an unforgettable six-day, five-night getaway. Picture you and a guest vacationing in a dream destination, from a tropical island escape to a retreat in the mountains (and more). The red carpet is ready to be rolled out if you're ready to earn your spot.
Team Triumphs
If you're a competitive teammate, you'll love our workplace environment. Every time you step into one of our award-winning, state-of-the-art sales centers and facilities, you'll feel the difference. Our sales culture and environment are:
"I enjoy working at Holiday Inn Club Vacations because I have the opportunity to learn every single day. I work in an environment that I am so passionate about and that motivates me."
—Maria; Corporate