We're Growing
We've grown a lot as a company over the past few years, and there's no sign of slowing down. See where you could be working and learn more about our corporate campus and expanding resort network.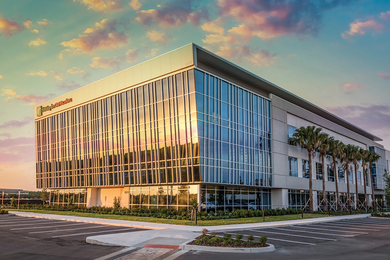 Orlando Corporate Headquarters
Located in Orlando, Florida, our Corporate Headquarters features 125,000 square feet of state-of-the-art office space. From a fitness center and cook-to-order café to large training facilities and co-working spaces, our team members have a collaborative environment where they can harness creativity, courage and a caring spirit.
Orlando Contact Center
Located adjacent to our Corporate Headquarters as part of our Corporate Campus, our Orlando Contact Center supports our company's sales and marketing, rental and Club operations across our entire resort network. It's also home to our Talent Acquisition team and will soon feature a brand-new wellness room with top-of-the-line equipment.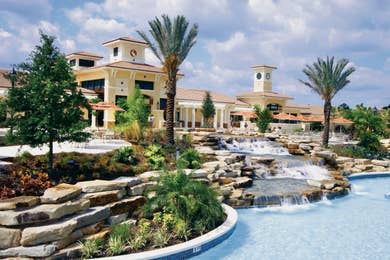 28 Resort Destinations
With resorts in destinations across the United States, our continually growing network means team member opportunities are growing and expanding, too. From resort operations to sales and marketing, many positions are available. Learn more about each of our unique resorts and the variety of career experiences they have to offer.
Featured Opportunities: Orange Lake Resort
Our flagship property in beautiful Orlando, Florida, is rapidly filling positions around the resort to deliver amazing guest experiences both in front and back of house. From food and beverage support and resort operations to sales and marketing and more, many seasonal, part-time and full-time positions are available at our Orange Lake Resort. Check out our posted listings and see what career opportunities are waiting.
Explore Opportunities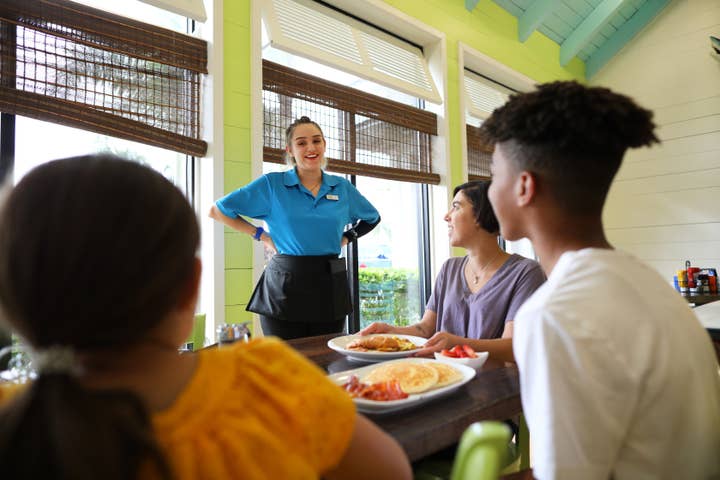 Ready to Learn More?
Apply for a position or just leave your information, and we'll look forward to staying connected with you.