We're Growing
We've grown a lot as a company over the past few years, and there's no sign of slowing down. See where you could be working and learn more about our corporate campus, call centers and our expanding resort network.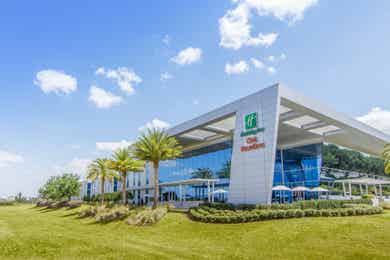 Orlando Corporate Campus
Located in Orlando, Florida, and compromised of our Corporate Headquarters and Orlando Contact Center, this corporate campus features nearly 240,000 square feet of state-of-the-art office space and is home to more than 1,650 team members. From fitness centers and a cook-to-order café to large training facilities and co-working spaces, this campus provides everything our team members need to succeed (and then some).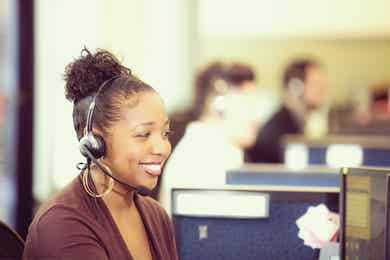 Arlington Contact Center
Located in Pantego, Texas, in the center of the Dallas-Fort Worth metroplex, our recently-renovated Arlington Contact Center supports the company's sales and marketing operations across the entire resort network.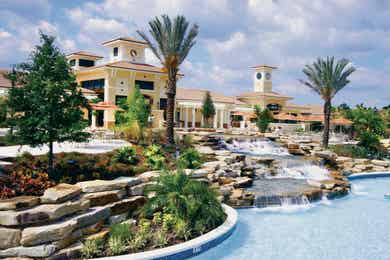 28 Resort Destinations
With resorts across the Unites States, our expanding network means our team member opportunities are expanding, too. Learn more about each of our unique resorts and the career experiences they have to offer.
"The challenge of solving guest concerns and ensuring their vacation is memorable is the number one reason I have been with Holiday Inn Club Vacations for the past 13 years."
—Gokul; Resort Operations
Ready to Learn More?
Apply for a position or just leave your information, and we'll look forward to staying connected with you.