With caring as one of its three core values, giving back to the community is an important part of the history and culture at Holiday Inn Club Vacations. Through longstanding relationships and partnerships, some even beginning with the Company's founder Kemmons Wilson, Holiday Inn Club Vacations proudly supports many great organizations that align with its own purpose of strengthening families.
In case you're looking for a deserving organization to support this Giving Tuesday, we wanted to highlight our core charity partners – Christel House International, Easterseals, Give Kids The World Village and Special Olympics – along with a few other nonprofit organizations that are doing fantastic work in the community. Remember, giving comes in many forms, from donations and volunteering, to reading about an organization's story on its website and helping to spread the word on social media.


Christel House International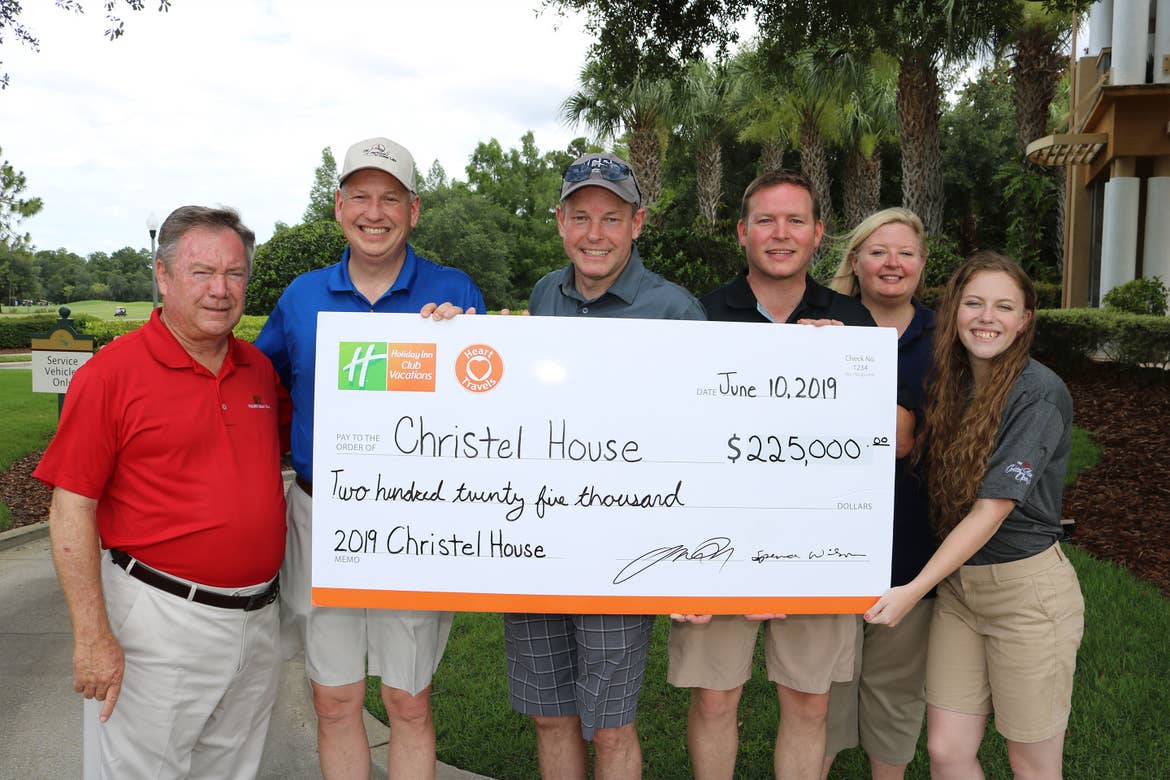 Founded by Christel DeHaan, a leader in the travel and tourism industry who co-founded Resort Condominiums International (RCI), Christel House International works to transform the lives of impoverished children by breaking the cycle of poverty and building self-sufficient members of society. The organization provides K-12 education and strong character development programs, along with regular health care, nutritious meals, guidance counseling, career planning, family assistance and college and careers support, to children from distressed communities around the world.
To learn more about Christel House International and its programs and schools, or to make a contribution, visit christelhouse.org.


Easterseals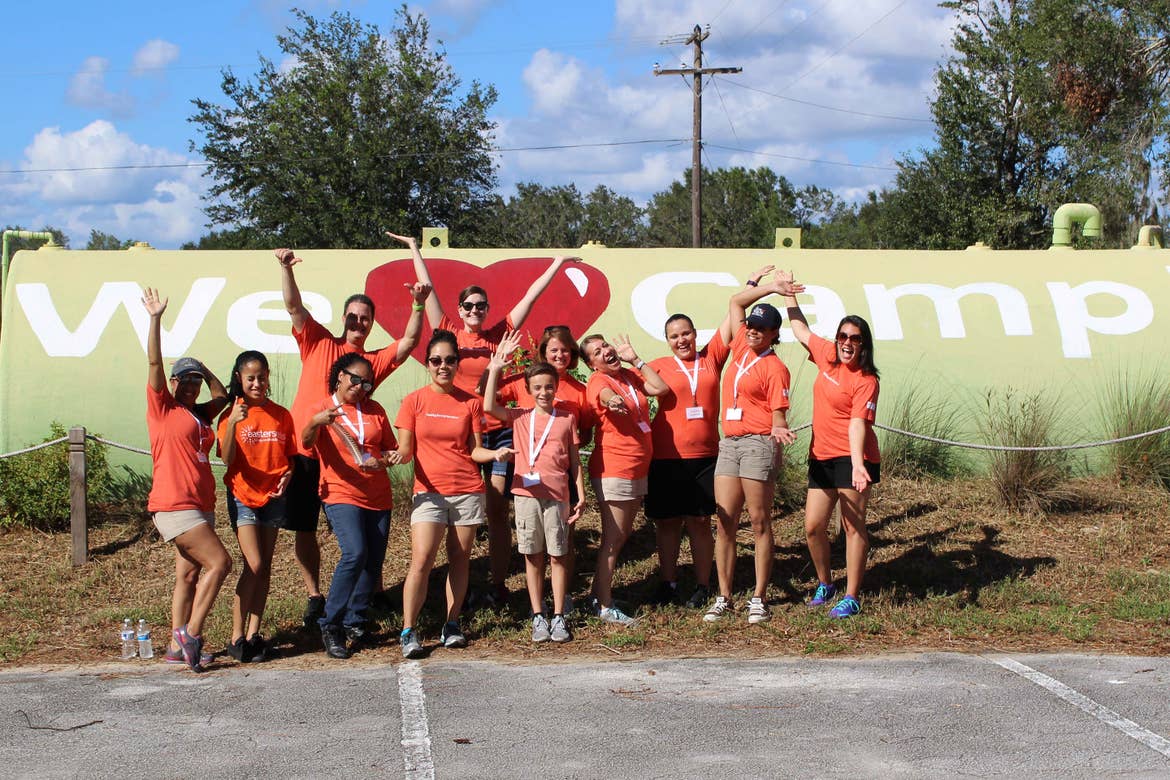 Serving more than 1.5 million individuals and families annually, Easterseals provides community-based services for people with disabilities, caregivers and veterans. Through a variety of programs and services, and working alongside therapists, teachers and other health professionals, the organization helps children and adults with disabilities and special needs overcome obstacles to independence and reach personal goals.
Interested in learning more about Easterseals or making a donation to the organization? Check out easterseals.com.


Give Kids The World Village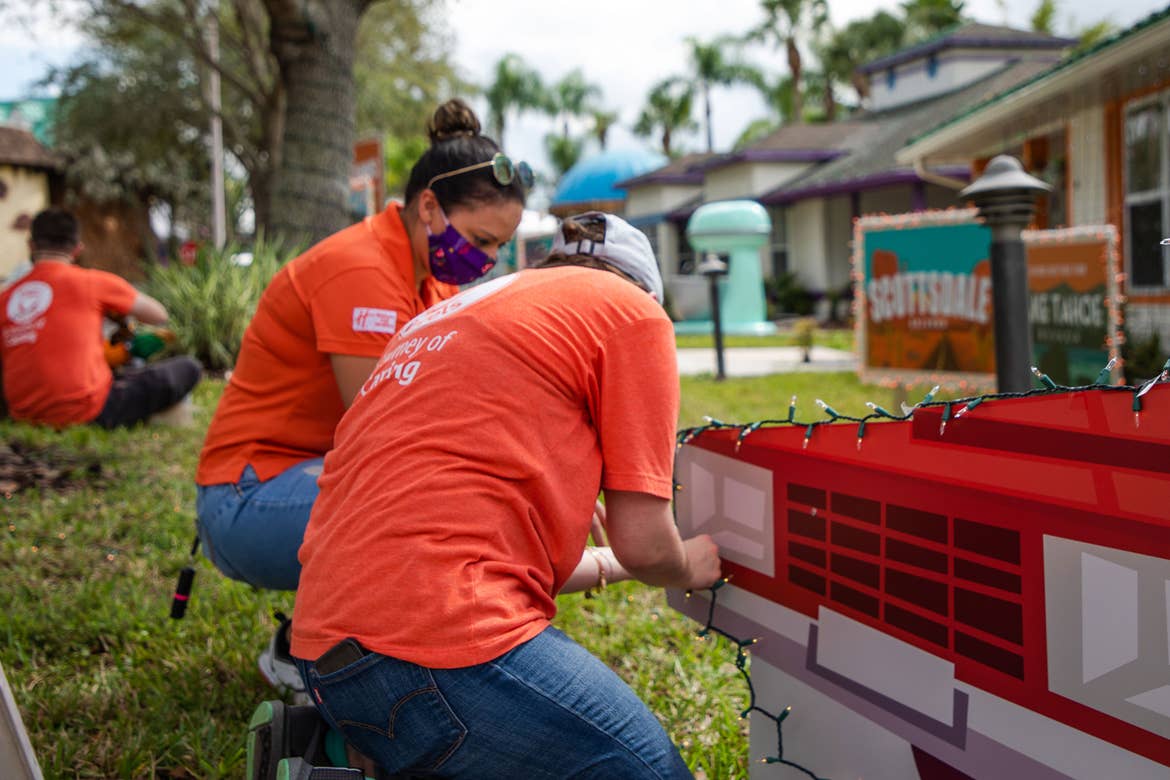 Located in Kissimmee, Florida, Give Kids The World Village is an 89-acre, whimsical nonprofit resort that provides week-long, cost-free wish vacations to critically ill children and their families from around the world who want to visit Central Florida. Holiday Inn Club Vacations has partnered with and supported Give Kids The World Village since it was founded more than 30 years ago by Henri Landwirth.
For more information on Give Kids The World Village, visit gktw.org. Or for a special way to support the organization and celebrate the season, check out Night of a Million Lights, a walk-through holiday light spectacular taking place each night at Give Kids The World Village until Jan. 3, 2021. Tickets for the event can be purchased on gktw.org/lights.


Special Olympics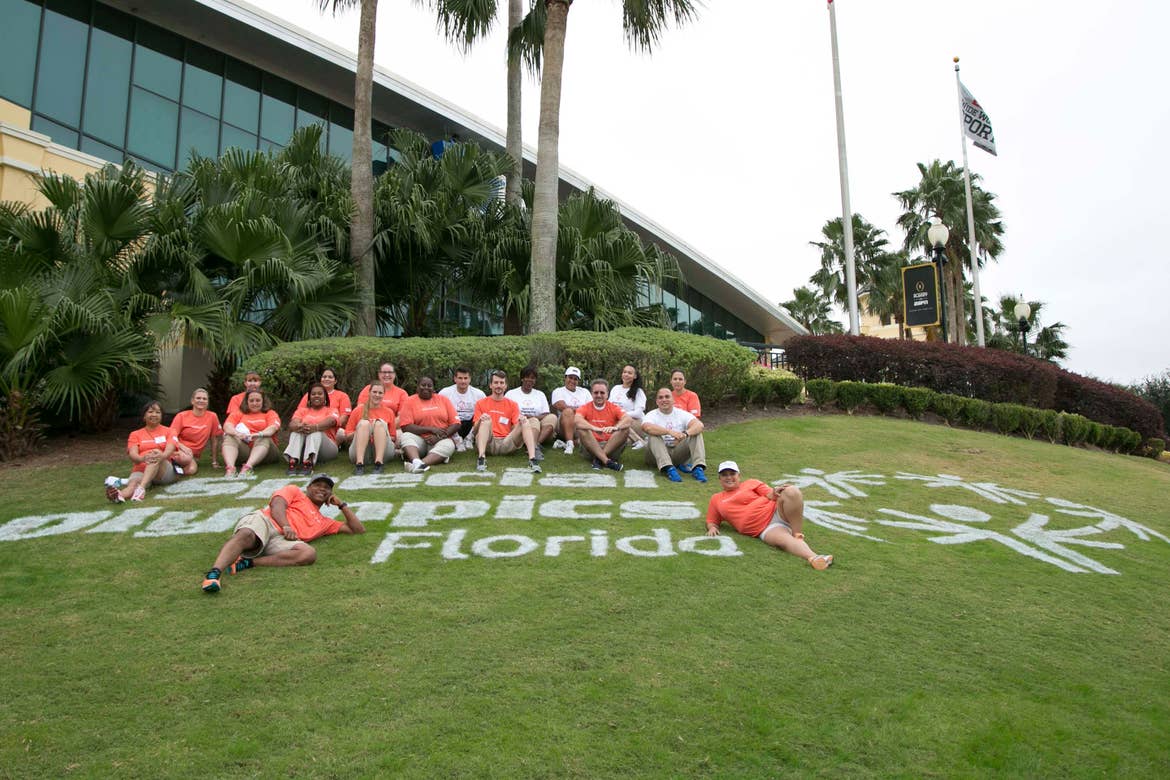 An internationally known organization, Special Olympics provides year-round sports training and athletic competition in a variety of Olympic-type sports for children and adults with intellectual disabilities. With more 100,000 competitions throughout the year, Special Olympics brings the transformative power and joy of sports to more than 6 million athletes and Unified partners in over 170 countries.
If you'd like to learn more about Special Olympics and the many opportunities to get involved with its upcoming competitions, visit specialolympics.org.


Even More Great Organizations to Support
Outside of its core charities, Holiday Inn Club Vacations supports many other organizations through various Company drives, influencer partnerships and volunteer activities. Each of these nonprofits are using their unique expertise and established network of resources to make their respective communities a better place. Some of these organizations are household names, while others may be new to you, but regardless, we'd encourage you to check them all out!
The spirit of giving is really what makes the holiday season special. No matter how you choose to celebrate, we hope the holidays bring plenty of laughter, cheer and generosity to you and your families!


Happy Giving Tuesday!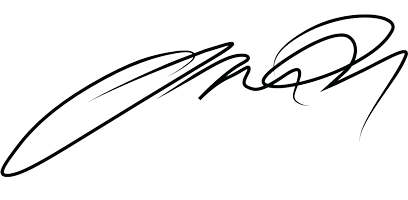 Tom Nelson
CEO
We Proudly Support